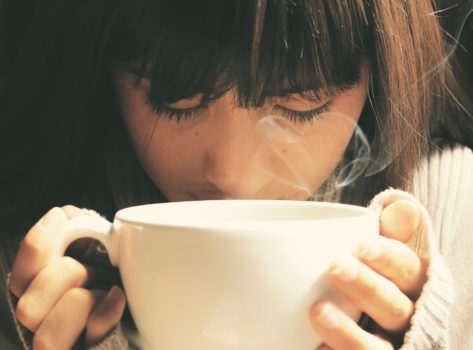 Painful Menstruation
October 16, 2017
-
60% of women suffer from period pains. In many cases menstrual pain is interferes with our ability to perform basic tasks for a day or two each month. The most common cause of painful menstrual periods is an incorrect diet with excessive intake of sugar, food preparations of white flour, processed dairy and lack of... Show More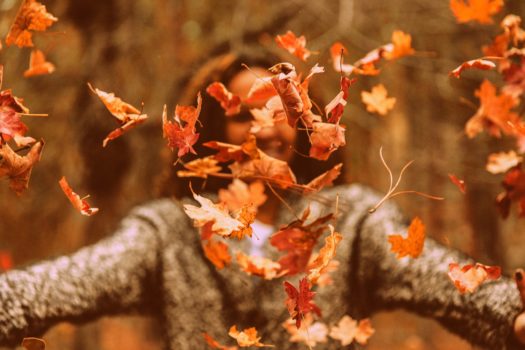 Health is in us – autumn
October 20, 2017
-
This article will show soon.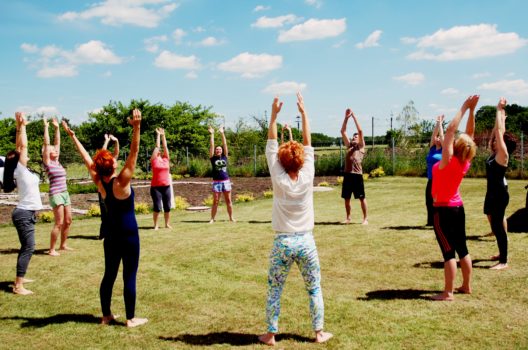 Health Day
October 20, 2017
-
International Yoga Day 21st June we celebrated International Yoga Day. We organized in our Clinic a lot of attractions for interested – yoga, pranayama, somayoga. We care about spirit, body and emotions with meditations and cooking workshop.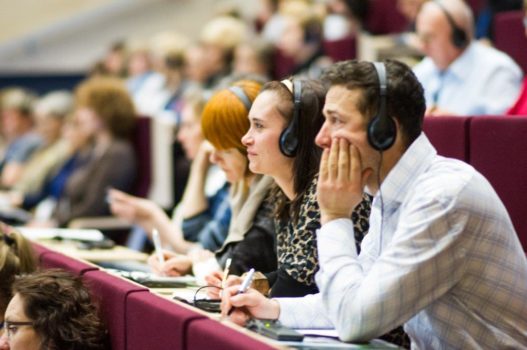 Conference 2018
October 16, 2017
-
March 3, 2018 Ibis Styles Hotel Wroclaw   Subject of the Conference Role of complementary therapies in prophylaxis and treatment of chronic, autoimmune and oncological diseases. We would like to invite you to the Conference! 11th International Congres is a one-day meeting of world-renowned experts in the field of complementary therapies for the... Show More
Feel free to contact us!
We respond in the shortest possible time
Contact information
Fundacja Kobieta i Natura
ul. Dębowa 31
KRS: Nr 0000267547
NIP: 8942885600
REGON:020416133
Bank account: Bank PKO BP SA 11 1020 5242 0000 2902 0174 6601
E-mail:
[email protected]
Phone: 691 093 331
Welcome to our Business Partners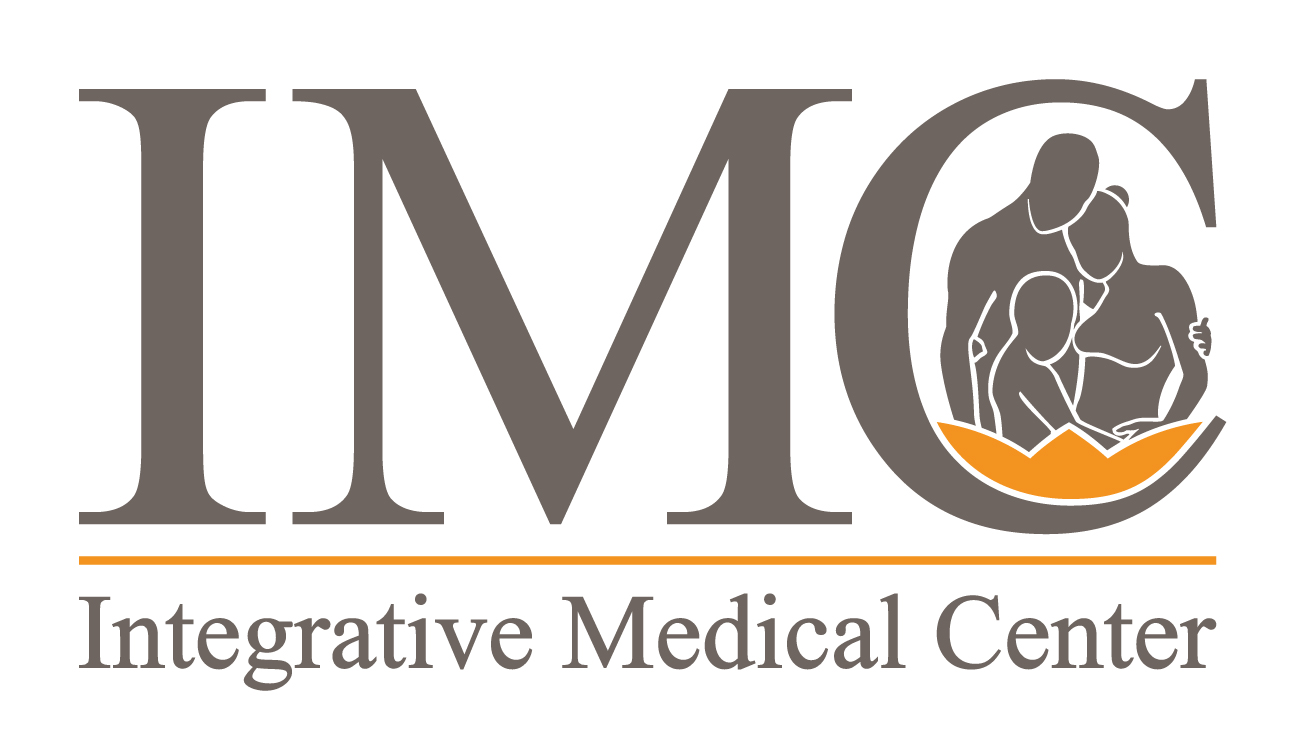 Integrative Medical Center
The philosophy of the Integrative Medical Center is based on the maintenance of good health and not only on ad hoc disease treatment. We treat the patient as an integrated whole, while offering comprehensive and individual solutions.