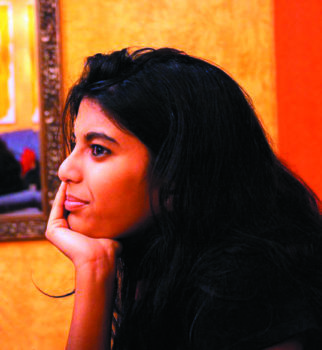 Painful Menstruation
October 16, 2017
-
60% of women suffer from period pains. In many cases menstrual pain is interferes with our ability to perform basic tasks for a day or two each month. The most common cause of painful menstrual periods is an incorrect diet with excessive intake of sugar, food preparations of white flour, processed dairy and lack of... Show More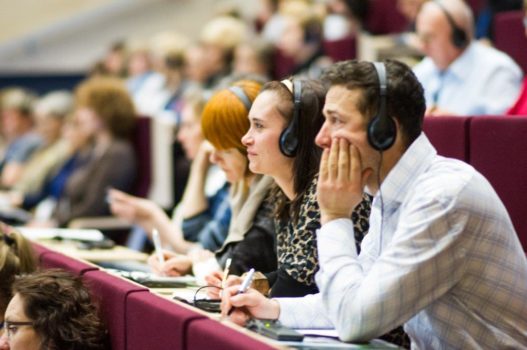 Conference 2018
October 16, 2017
-
March 3, 2018 Ibis Styles Hotel Wroclaw   Subject of the Conference Role of complementary therapies in profilaxis and treatment chronic, autoimmune and oncologycal disease. We would like to invite you to the Conference! 11th International Congres is a one-day meeting of world-renowned experts in the field of complementary therapies for the treatment... Show More
Feel free to contact us!
We respond in the shortest possible time
Welcome to our Business Partners

Sklep Od Natury
Sklep Od Natury zajmuje się sprzedażą naturalnych suplementów diety, witamin i ziół. Wszystkie preparaty są starannie wybrane i spełniaj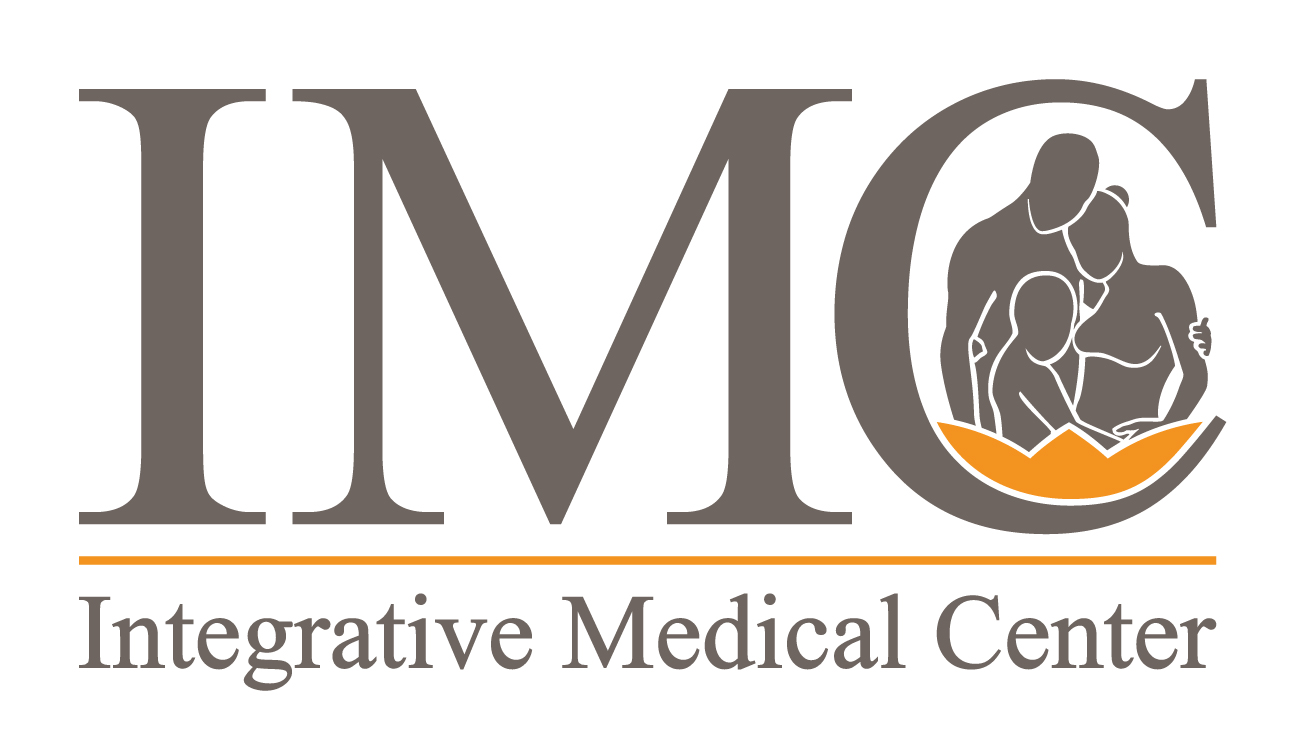 Integrative Medical Center
Integrative Medical Center opiera się na filozofii utrzymywania dobrego stanu zdrowia, a nie jedynie powierzchownego zwalczania chorób. Ujmujemy pacjenta całościowo i podmiotowo, oferując kompleksowe i indywidualne rozwiązania.