Medical

Symposium 2020

The Woman and Nature Foundation invites you to the international medical symposium on: "The role of the immune system in the prevention and treatment of chronic and oncological diseases." The symposium will be held as part of the 13th Health Festival. The lecture hall is an independent room, by choosing lectures in a given hourly block you can also choose classes taking place during the festival.  The symposium will be held on February 1, 2020 at the Ibis Styles Hotel at the Silver Conference Center.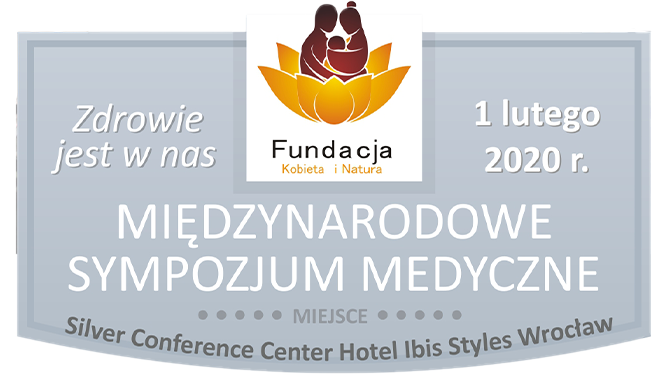 ---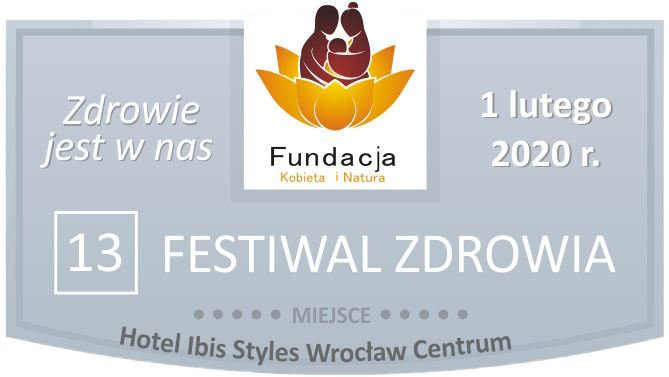 XIII

Festiwal Zdrowia i Międzynarodowe Sympozjum Medyczne

1 lutego 2020 roku zapraszamy na XIII Festiwal Zdrowia oraz Międzynarodowe Sympozjum Medyczne mające na celu promocje zdrowego stylu życia w harmonii z ciałem, umysłem i duszą.  Temat Sympozjum to "Rola układu immunologicznego w zapobieganiu i leczeniu chorób przewlekłych i onkologicznych".
Newsletter
Festiwale zdrowia
Konferencje medyczne
Feel free to contact us!
We respond in the shortest possible time
Welcome to our Business Partners